Houston Youth Cup
August 19 & 20, 2023
The Woodlands, TX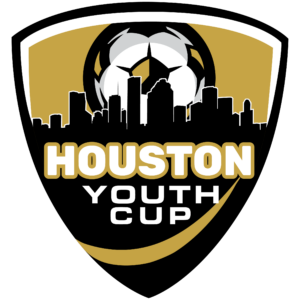 Welcome to the Houston Youth Cup 2023
All proceeds from the tournament will benefit the HTX Soccer Scholarship fund. If you are interested in donating towards the 2024/25 Scholarship Fund, click here.
Friday night games are available upon request.
Tournament Information
GotSport Ranked Event
USYS & US Club teams from all states accepted
Champions and finalists will receive individual awards
USSF-certified referees are assigned to all games.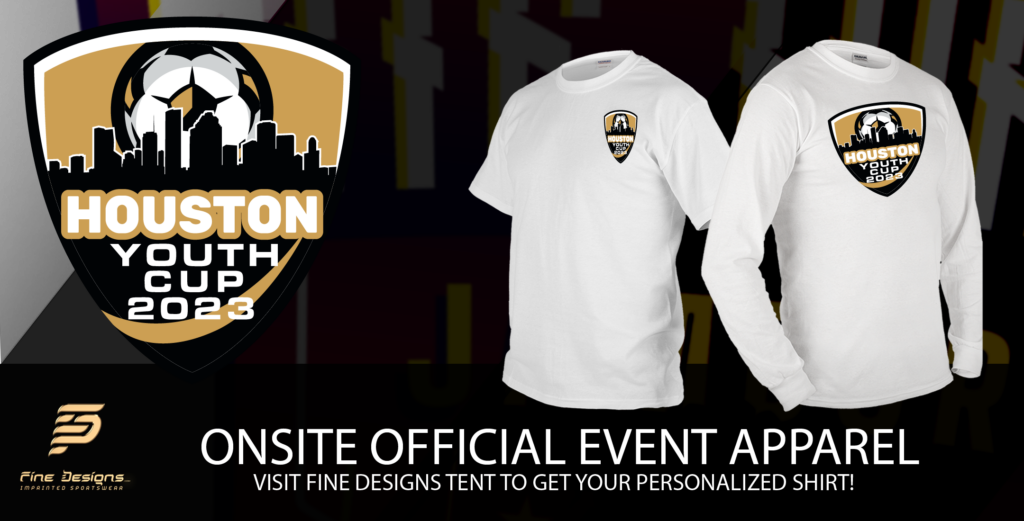 Event Timeline
June 1 – Registration Opens
July 31 – Teams Accepted/ Payments Processed
August 1 – Check-In Opens
August 7 – Registration Deadline
August 9 – Correct Head Coach must be listed
August 10 – Brackets Posted (by 10 PM)
August 14 – Schedule Posted (by 12 PM)
August 16 – Check-In Deadline / Schedule Final
August 17 – GotSport Event Roster Updated